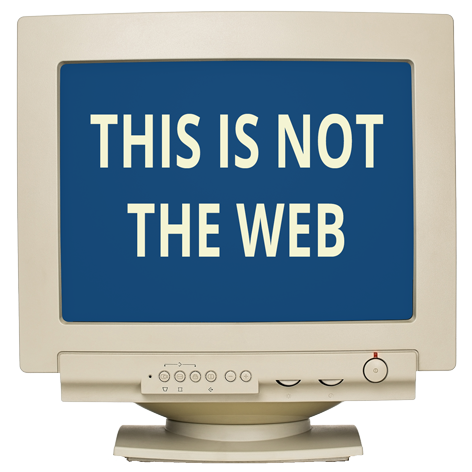 Responsive web designer

I'm a web developer in sunny, southern California. I have been building & maintaining web sites since 1995 when my husband began his  video business and needed an online presence.  That early static site eventually evolved into a fully dynamic (PHP & MySQL)  web site with over 600 products,  a custom content management system and an online shopping cart.  In addition to responsive web design and back end  coding,  I  enjoy other creative pursuits including designing product covers, printed mailers, logos and other miscellaneous graphics. 
When I'm not beta testing new software, I  sometimes find time to write brief tutorials and code demos about Dreamweaver, CSS, Bootstrap, XML, and PHP.  Those online articles can be found on my web site
http://alt-web.com 
and my Blog at
http://alt-web.blogspot.com
.  Also,  I am an Adobe Community Professional and Most Valuable Participant.
If you've derived value from any of my forum posts or online tutorials, feel free to say thanks.